The Best Selection of Watch Bands in Canada
The Best Selection of Watch Bands in Canada
Free Shipping on All Orders in Canada
Welcome to Watch Straps Canada, your one-stop shop for high-quality, stylish watch straps at the best possible price. We currently carry different types of Leather straps, NATO straps, Rubber straps, Marine Nationale straps, Apple Watch Bands, and Tweed Straps. We have the best price for Watch Bands in Canada and all our products are backed by our 90-day warranty. Our straps are perfect for all types of watches and come in a variety of colors and styles to suit any taste.
We pride ourselves in offering only the best quality straps, made from durable and long-lasting materials. Our straps are also very easy to install, so you can change the look of your watch in just a few minutes.
We understand that everyone has different preferences, that's why we offer straps in different widths, including 18mm, 19mm, 20mm, 21mm, 22mm, and 24mm, ensuring that you find the perfect fit for your watch.
We are dedicated to providing our customers with exceptional service and free shipping throughout Canada. Having multiple straps for your watch collection is a great way to get a new look shop now and see the difference a new strap can make on your timepiece.
Frequently Asked Questions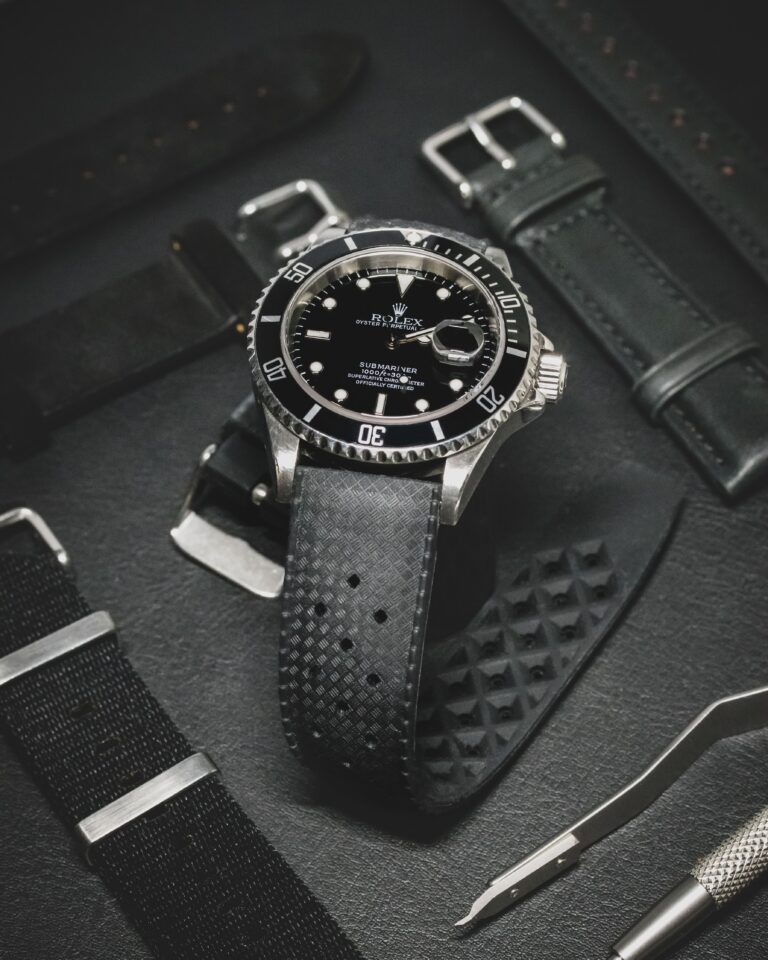 Comfortable Watch Straps: How to Choose a Strap That Fits...
Read More
Watch Straps Canada - The Best Selection of Watch Straps in Canada